A Reputable Company Providing Motorcoach Services
Make corporate travels more comfortable with the help of ELW MOTORCOACH in Fayetteville, Georgia. From employee shuttle solutions to in-state business trip transportation services, we have you covered.
CDC is announcing that it will be amending its Face Masks Order to not require people to wear a mask in outdoor areas of conveyances (if such outdoor areas exist on the conveyance) or while outdoors at transportation hubs.
We clean/sanitize the busses after every use. We follow very strict sanitation regulations to ensure the safety of our employees and guest's on board. We make traveling a safe and fun experience for everybody by wearing masks and follow the COVID Guidelines to ensure the safety of everyone.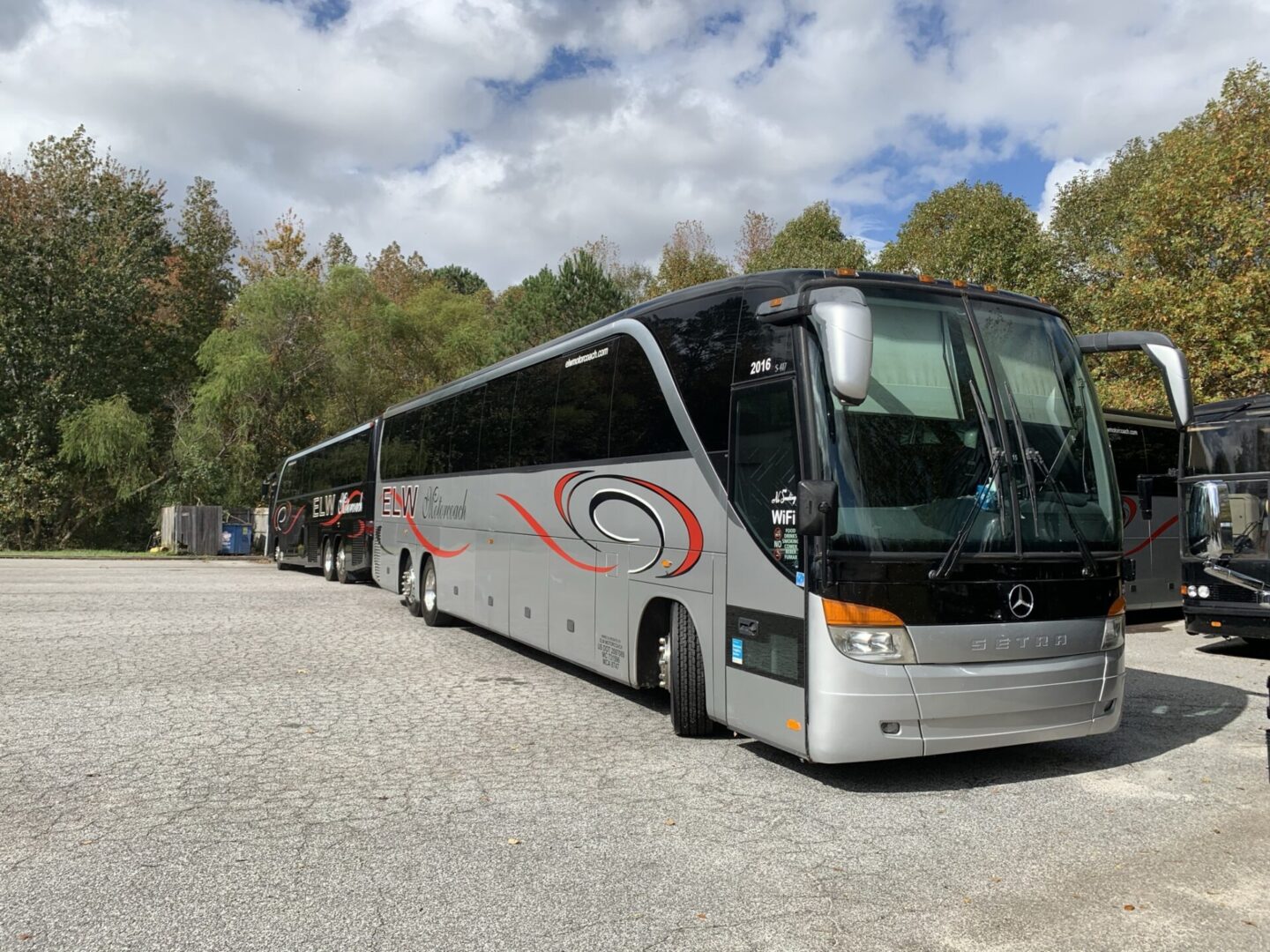 Superior Services, Reasonable Pricing
We also provide you with excellent accommodations and affordable rates.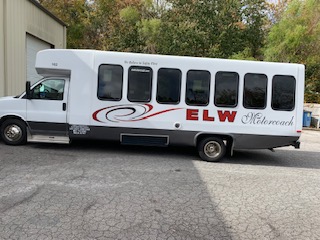 Observing Safety Measures
When you choose our motorcoach company, you can rest easy knowing that we comply with COVID-19 cleaning protocols.